Contact Us
At ITNZ we provide a comprehensive range of IT services and support to businesses. This includes: Network infrastructure design and installation; network management and support; computer software and computer hardware sales; on-site IT reviews and audits; and our client tailored ITNZ network maintenance service.
Our full and complete computer network support service includes desktop support, user support and specialist trouble shooting.
For more information on how we can help your business, our contact details are provided below.
ITNZ Solutions Ltd
Support: 0800 101 036

Phone: 04 381 2828
Fax: 04 381 2829

Address
22 Hill Street
Thorndon
Wellington 6011
PO Box 5180
Wellington 6145
New Zealand
Contact Form
ITNZ Quick Support
SUPPORT 0800 101 036
ITNZ Services
ITNZ partner with 2talk for VoIP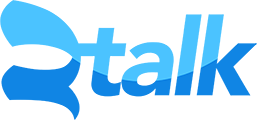 New Zealand Distributor for Gigalight Optical Network Devices